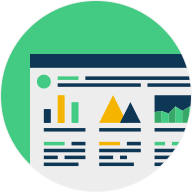 Learn the Tools
It's easier than you think to get everything in working order. You'll learn the necessary tools of the industry to make your blogging life easier!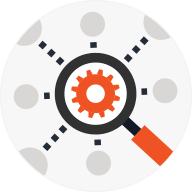 Gain Clarity
Learn the most effective mindset to have on your journey, and brainstorm killer ideas for your audience and how you will serve them.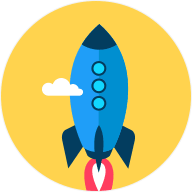 Level up!
Gain the confidence and knowledge to finally launch your first online business! With the right tools in your arsenal, anything is possible.